Welcome to our "Box"
At Summit CrossFit, fitness is about fun and hard work! We train to feel good and be physically fit, letting us live our best life.
Our community is made up of people from all walks of life who want to see us as our best selves, and love to keep pushing us in a positive direction.
During each class, our coaches priority is keeping athletes safe, motivated, and focused.
We take pride in being a 5-star CrossFit facility in Asheville.
With over 10,000 square feet of training space, we are able to offer a variety of fitness programs, classes throughout the day, and enough room for open-gym use.
Fun, safety and great workouts in a friendly and welcoming environment is our biggest concern.
Whether it is your first day of exercise, or you want to take your fitness training to a higher level, contact us or stop by because  we would love to help you become "Strong For The Journey."
Concept 2 Rowing Machines
Concept 2 Ski Machines
Concept 2 Stationary Bikes
Dumbbells
Kettlebells
Barbells
Ropes
Tires
CrossFit Rigs 
Men & Women's Bathrooms
2 Private Showers
Cold Drinks Available for Purchase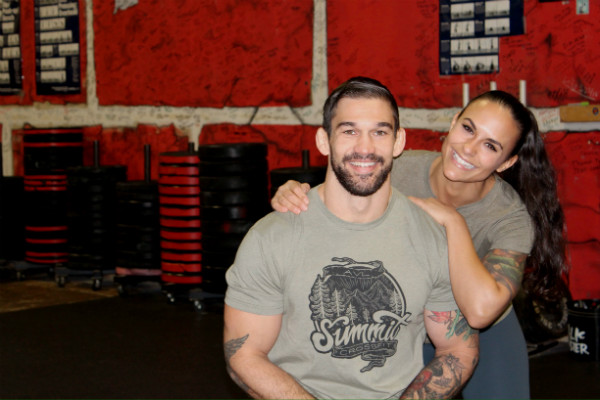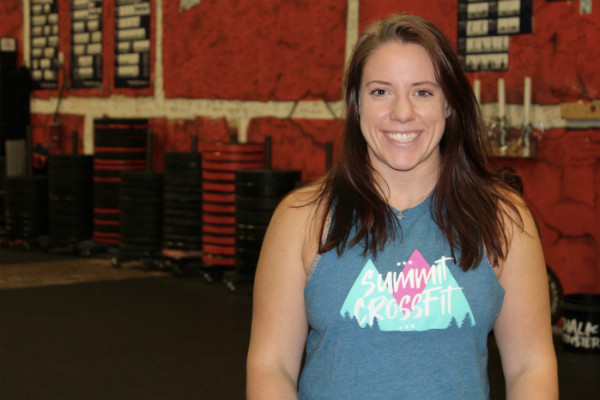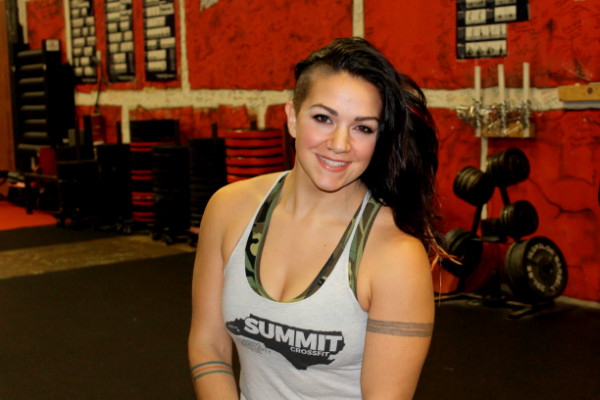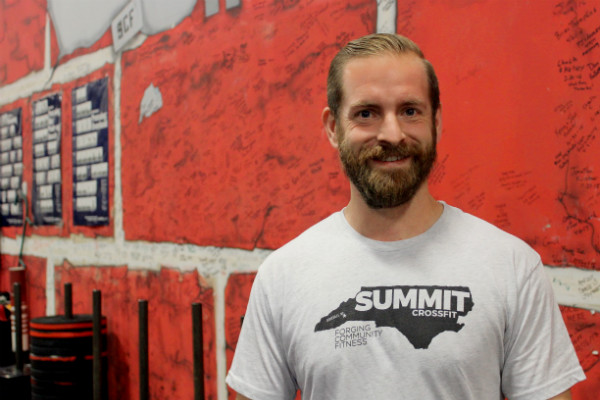 Here's What People Are Saying
It's been a great experience so far. I have no fitness experience at all, and all staff and athletes make me feel very comfortable. Everyone...
great facility and helpful people! They made me feel welcome and were very accommodating! Don't hesitate to drop in here, or join if you live...
I Love Summit. Always willing to work with you and be encouraging. The atmosphere is awesome and I love going to the gym again. Thank...
Great drop in experience. Spacious gym, friendly staff, all the equipment you could possibly want. Great group classes and open gym times. Will be back!
Try a Class. It's On Us!
Whether you are new to Crossfit, or a WOD veteran, schedule a free one-on-one workout to see if we are the right fit for you. We'll answer questions, introduce you to our space, and get to know who you are and what your fitness goals are.